Senior Information Security Project Manager
Alexandra Khammud is a Senior IT Auditor specializing in IT SOX Audit and Operational Audits (e.g. CyberSecurity, Privacy, Cloud). She got an LL.M. degree in IT Law and Data Protection, graduated from an exchange program at HHL Leipzig School of Management and summer school on Data Management at Maastricht University. Alexandra is a certified Data Protection Officer and passed the CISA (Certified Information Systems Auditor) exam last year.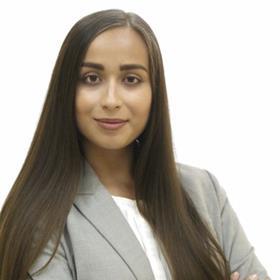 My Sessions
Data Protection Authorisation Framework: Could a Standard Regulatory Structure Really Solve Every Privacy-Related Problem?
1st March 10:00 - 10:40 GMT