Lead Privacy Counsel at Philips
I am a Privacy and Data Protection lawyer, currently based in Amsterdam and working as the Lead Privacy Counsel for one of the core business clusters of Philips. My current focus is advising on privacy issues relating to connected devices, mobile applications and digital marketing. I am a qualified lawyer from India, with over 10 years of experience in the technology, media and telecommunications space. During this time, I have had the opportunity to advise several global tech giants on diverse matters including their India entry strategies. My decision to specialise in privacy is closely linked to the fact that I enjoy a good challenge, of which there is no dearth in this field.
As much as I enjoy my work, I do not neglect my free time! I enjoy learning new skills and have dabbled in theatre, art and music. I am a trained Indian classical vocalist, who is currently trying her hand at the violin. I love reading a good book and exploring new places.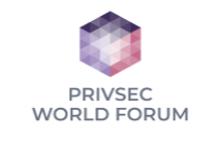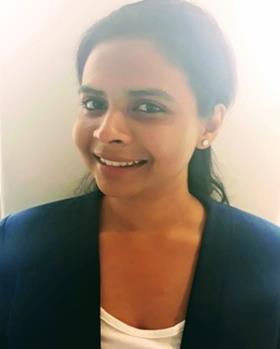 My Sessions
PrivSec World Forum - Amsterdam
Is Google Analytics Banned in the Netherlands?
27 September 2022, 10:00 - 10:30 CEST