Barrister-at-Law, The Law Library
Sean is a member of the Irish Bar at the Law Library and a CEDR Accredited Mediator. He practises in the areas of Commercial & Contract Disputes, Corporate Insolvency & Restructuring and Banking & Financial Services. He has a particular focus on Privacy and Data Protection Law, where he advises data controllers and processors and has represented Privacy and Data Protection activist Max Schrems at all levels of the Irish Superior Courts and in the Court of Justice of the European Union.
Sean graduated from UCD with a Bachelor of Civil law Degree, before being called to the Irish Bar in 2008. In 2009 he completed a Masters-in-Law at Boston College Law School before clerking for Chief Judge William G. Young in the U.S. Federal District Court in Boston, Massachusetts. He was called to the Bar of England and Wales in 2019. He also holds a Diploma in Data Protection Law from Kings Inns.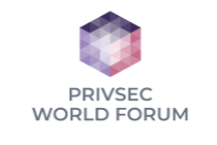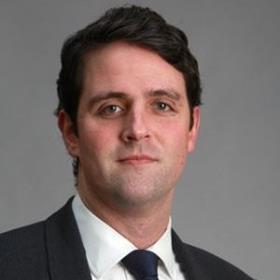 My Sessions
How Big Tech Firms Can Prepare for the Digital Markets Act (DMA)
28 June 2022, 16:05 - 16:50 IST