Chief Security Advisor, Microsoft's Cybersecurity Solutions Area
Sarah Armstrong-Smith is Chief Security Advisor in Microsoft's Cybersecurity Solutions Area. She principally works with strategic and major customers across Europe, to help them evolve their security strategy and capabilities to support digital transformation and cloud adoption.
Sarah has a background in business continuity, disaster recovery, data protection and privacy, as well as crisis management. Combining these elements means she operates holistically to understand the cybersecurity and compliance landscape, and how this can be proactively enabled to deliver effective resilience.
Sarah is a Fellow of the British Computer Society, and has been recognised as one of the most influential and inspiring women in UK Tech and regularly contributes to thought leadership and industry publications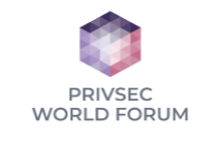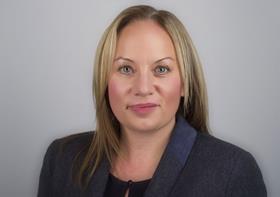 My Sessions
More information to follow…
7 June 2022, 12:10 - 12:40 BST