Group Privacy Counsel of the Beauparc Group, Beauparc Group
I am a dual qualified (Ireland and UK) Solicitor and have worked in privacy & data protection for around 6 years, both as a Commercial Lawyer, consultant and for major companies as an In-House Counsel. I am CIPP/E certified and currently the principal Data Protection and Privacy Counsel for the Beauparc Group of Companies based in Dublin. This is one of Ireland's leading utilities companies.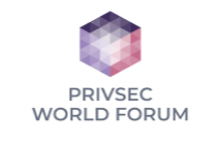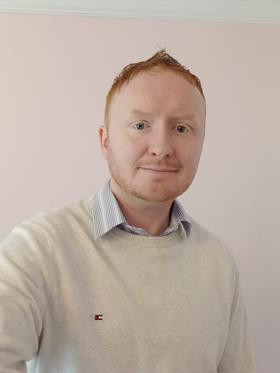 My Sessions
Not Another DSAR: Consumer Trust, Data Subject Rights and 'Weaponised' Access Requests

29 June 2022, 13:25 - 14:10 IST
International Data Transfers: Are Strict Transfer Rules Creating a "Splinternet"?

29 June 2022, 15:15 - 16:00 IST