Business Development, Zivver
Mattiece Vantyghem is Business Developer at Zivver, a leader in secure digital communications technology.
Having graduated with a master's degree in International and European law from the KU Leuven in Belgium, Mattiece has a special interest in GDPR legislation and is passionate about all things data protection.
After a legal internship at Coca Cola Europacific Partners, Mattiece pursued a change in direction, focussing his expertise in the digital security sector. Today, Mattiece empowers organisations across the Benelux region to protect their sensitive digital communications and ensure compliance with data protection laws utilising innovative, smart technology to deliver an effortless user experience.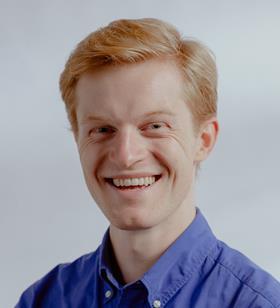 My Sessions
PrivSec World Forum - Brussels
IAB Transparency and Consent Framework: What's Next After the Belgian DPA's Decision?
29 September 2022, 12:05 - 12:40 CEST