Group Data Protection Manager, Anzo Group
I joined the Anzo Group in December 2020, as the Data Protection team was expanding with the business. We run 5 betting sites and a sports media site, with marketing across multiple channels. I advise the business on compliance with PECR and GDPR, collaborating with multiple stakeholders to ensure that our customers' data is treated fairly, while balancing our business' legitimate interests. My day to day activities include training personnel, investigating any breaches, and reviewing data protection agreements and DPIAs.
Before coming aboard with Anzo Group, I worked for Bupa in their Privacy Team looking after data protection across all their dental practices. This involved managing DSARs, investigating breaches, responding to complaints and advising on record keeping. Prior to this, I implemented GDPR for a family owned recruitment business as their Compliance Manager, overhauling the database, work practices, and training all employees on the data protection principles. I also looked after compliance with the Conduct Regulations 2003 and IR35.
After graduating with a Master's degree in Chemistry from the University of Southampton, I worked as a Research Scientist for AkzoNobel developing sustainable binder technology. Following this time, I took a year out to travel, visiting 18 countries across 3 continents.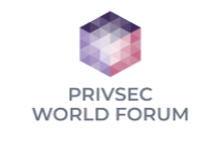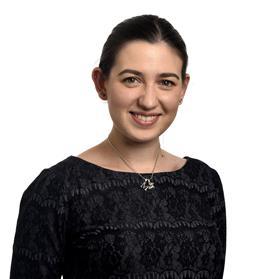 My Sessions
Marketing Issues & Trends: How to Communicate Compliantly and Avoid Dark Patterns
8 June 2022, 10:35 - 11:05 BST