Maria is originally from Greece and has a dual academic background in Computer Science and Applied Economics & Finance. She started her career at the Enterprise Risk Services department of Deloitte Greece and a few years later she joined Booking.com and moved to the Netherlands. At Booking.com she initially worked in the field of auditing, and eventually transitioned to cyber risk management, threat management and security strategy. With over 10 years of multi-discipline professional experience, Maria is currently working as Head of Security at Secfi.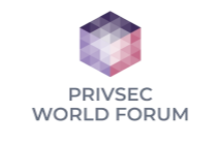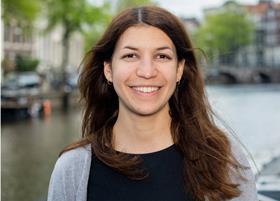 My Sessions
PrivSec World Forum - Amsterdam
Deep-Sea Phishing: Why is Phishing Gaining Sophistication and What Can Businesses Do?
27 September 2022, 16:30 - 17:15 CEST