Europe Data Privacy Protection Governance Officer, Citi
An International Privacy leader, with over 25 years' experience working in Privacy, Risk, Ethics & Compliance, Cyber Security, IT Application Development and People Management domains. Margaret has a true sense of what it takes to be a global leader having held leadership roles across the Financial Services, Government, HR, Telecommunications, Police Service (An Garda Síochána) and Insurance sectors and also enjoyed assignments in the US, France, Italy, Germany, the Netherlands, and Egypt.
Prior to her current role, Margaret served as the Enterprise International Privacy lead with Fidelity Investments supporting Fidelity's business in India, Ireland, Germany and the UK, which included key accomplishments such as the company launch of the Fidelity Digital Assets business (FDAS) and the Stock Plan Services companies (SPS) in the UK. Margaret was Fidelity's resident subject matter expert for GDPR and also played a key role in readiness for the California Privacy Act (CCPA) in 2020.
In her 17 year tenure with Fidelity, Margaret also held the roles of Risk, Ethics and Compliance function lead, established and led the Cyber Security function ,HR Access Security Architect and numerous Program Management roles.
In her earlier career, Margaret worked with BearingPoint, EDS and the Revenue Commissioners.
Margaret holds an Advanced Diploma in Data Protection Law from the Honorable Society of Kings Inns , a B.Sc (Information Systems) from Trinity College, and a post grad Diploma in Program Management from U.C.C,. In addition, she is a member of the International Association of Privacy Professionals (IAPP) with the CIPP/E accreditation and an executive member of the Association of Data Protection Officers in Ireland.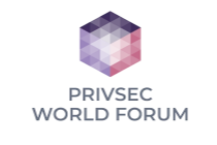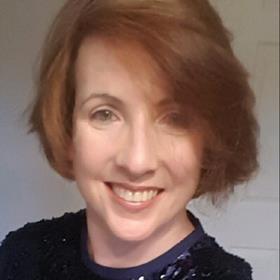 My Sessions
International Data Transfers: Are Strict Transfer Rules Creating a "Splinternet"?
29 June 2022, 15:15 - 16:00 IST