Data Protection Officer, Keywords Studios
Originally from Brazil, proud father of Joao, a 14yo autistic kid, Autism Rights activist, gamer & privacy enthusiast.
After working worldwide for more than 15 years as a Senior Project Manager for industry leads like IBM, British Telecom, Citi and SoftwareAG, I have transitioned to the world of privacy and data protection. This came after working on a project at the Rio Olympic Games in 2016 where the focus was an implementation of a Financial platform for AML, KYC and a second platform for compliance with the HIPAA as well as the protection of personal data from the sports delegations, athletes and the event staff.
After the successful delivery of this project, I wanted to know more about the world of privacy, data protection, its challenges and what the work of a privacy professional entails. I decided to move industries and after success with companies like Citi in NY and Liberty Insurance in Ireland, I got the amazing opportunity to work with Keywords Studios, a leading technical and creative services provider to the global video games industry. For more than 4 years now, I have been responsible for our Global Privacy Office. I ensure the regulatory compliance of our 80+ studios worldwide within 7 service lines, the protection of the personal data of 12000+ employees, several clients' audits and much more.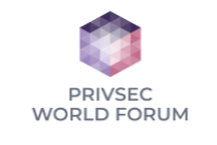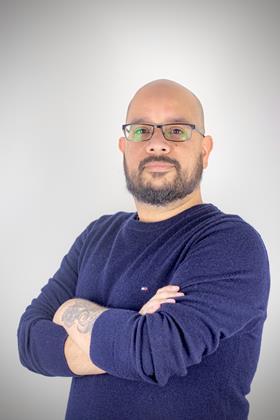 My Sessions
Not Another DSAR: Consumer Trust, Data Subject Rights and 'Weaponised' Access Requests
29 June 2022, 13:25 - 14:10 IST