Cybersecurity Awareness Ireland
Louise O'Hagan is the co-founder of the Cyber Awareness Ireland (CAI) Ireland's who are the national curators for the STOP.THINK.CONNECT campaign in Ireland. CAI have formed at National Cybersecurity Awareness Task Force of experts who are currently working with Safe Ireland following the agency's reports of the rise of technology facilitate abuse. Louise is currently serving appointments as a member of European Union's ENISA ad hoc working group on raising Cybersecurity Awareness and as is a member of The Children's Research Network Special Interest Group Child Sexual Abuse and Child Exploitation. Louise works on the Security Communications and Engagement team in Workday.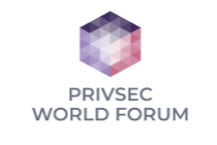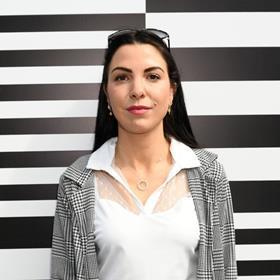 My Sessions
Insider Threats: Just How Trustworthy Are Your Employees?
29 June 2022, 14:15 - 15:00 IST