Global Head of Privacy (Global DPO) at SumUp
Born and educated in Denmark, I've lived in Ireland for over ten years. I come from a law background and started my career working with human rights law for the United Nations and international NGOs before moving into the privacy and data protection space.
I have experience building privacy and data protection compliance programs from scratch and have led privacy teams across numerous sectors, including healthcare, infrastructure and FinTech. I currently lead SumUp's global privacy team.
I believe strongly in the inter-disciplinary nature of privacy and data protection work, and the need for internal privacy teams to reflect this in their composition.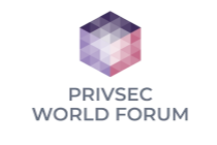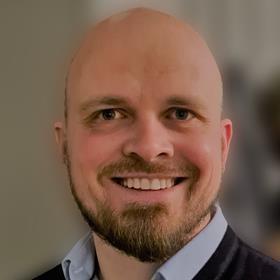 My Sessions
Breaking Down Barriers: How Data Protection and Security Teams Can Work Together

28 June 2022, 13:25 - 14:10 IST