Director of Information Security, Penguin Random House UK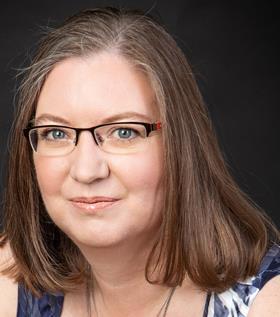 With more than twenty years' experience as an information security professional across multiple industries, Deborah has been at the sharp end of changing attitudes to this discipline.
With a gift for cutting through and telling it how it is, regularly seen in the accolades' lists, she is renowned for her motivational leadership and offers mentorship for cyber security leaders and women in technology roles.
Deborah is an ISACA Certified Information Security Manager, Fellow of the British Computer Society and Chartered IT Professional specialising in security GRC with extensive experience in crisis management and complex problem solving.