Risk Executive, Berkshire Hathaway Insurance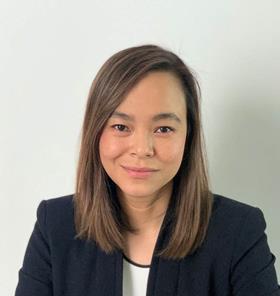 Dana is an experienced risk executive with over 13 years experience at large global insurers.
At Berkshire Hathaway Insurance Dana is responsible for ensuring the risk governance framework and risk appetite contribute to the strategic direction of the company. She provides oversight of the firm's risk-taking activities encompassing insurance, credit, market, and liquidity as well as other core risks including operational, conduct, capital and reputation risk. She specialises in operational resilience, climate change, stress testing and governance and control frameworks. Dana started her career at KPMG and holds a degree in Commerce from the University of Sydney Australia.