Privacy and Compliance Lead, iRhythm Technologies Ltd
After first training as a psychologist, Jonathan has spent much of his career working in the 'Holy Trinity' of public sector employers – NHS, local authority, and the police service – in privacy, data protection and information governance. Throughout that time, he has led organisational change to raise awareness, improve training, and promote better governance, and security processes through better understanding of human behaviours.
He is currently the Privacy and Compliance Lead for the UK for iRhythm Technologies Ltd, a US-based healthcare tech company, leading on privacy strategy and compliance process implementation.
He is also an associate of iStorm Solutions, an award-winning consultancy focused on helping organisations deliver successful cyber security, data protection and GDPR compliance.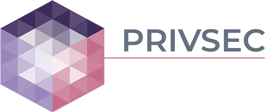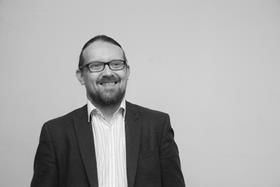 My Sessions
Insider Threats: Just How Trustworthy Are Your Employees?
8 June 2022, 14:15 - 15:00 BST