Privacy Officer, Meerinzicht
Joke is a data protection expert and European law geek, currently working for Meerinzicht, a co-operation of the municipalities of Ermelo, Harderwijk and Zeewolde, in the center of the Netherlands, situated around the Wolderwijd lake. Joke advises the three municipalities on privacy implementations, answers data protection access requests and evaluates privacy risks to ensure the protection of their citizens' data.
Before joining Meerinzicht, she worked at ESOMAR, the global insights and analytics association, where she was advocating for the sector to European Parliament and Commission members on the development of GDPR, advising members about GDPR and its impact on the insights sector, whilst also keeping track of other global privacy developments. She also worked on ESOMARs ethical code of conduct, and introduced the idea of developing GDPR code of conduct. Joke has an LLM degree in European Law at the Rijksuniversiteit Groningen, and a bachelor in International Relations.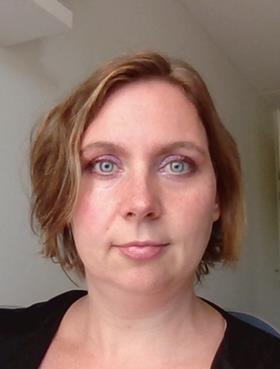 My Sessions
PrivSec World Forum - Amsterdam
What If Privacy Shield 2.0 Never Happens? Practical Advice On Lawful International Data Transfers
28 September 2022, 16:05 - 16:50 CEST