Group Data Protection Officer, Nuvei
James Lillis holds a Degree in Business Studies, a M.A., Diplomas in In-House Practice and Data Protection Practice from the Law Society of Ireland, and the Degree of Barrister at Law.
He has held senior roles in a number of European jurisdictions and is now the Group Data Protection Officer at Nuvei, a global payments technology company with headquarters in Montreal.
James has also held operational roles, and worked as a business analyst for a time with BAE Systems. He offers a relatively unique ability to understand complex regulations and to translate them into policies, procedures, functional requirements and processes gained as a lawyer and business analyst.
James believes that having purposeful conversations is the most effective way to protect data, data subjects and our firm's reputations.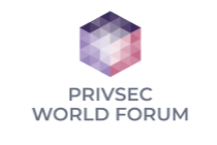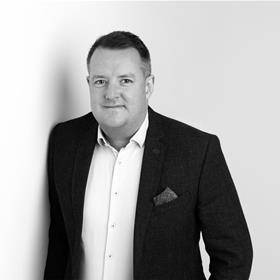 My Sessions
International Data Transfers: Are Strict Transfer Rules Creating a "Splinternet"?
29 June 2022, 15:15 - 16:00 IST