Data Protection Officer, mollie
Iris is a privacy & data protection expert and is currently the Data Protection Officer of Mollie. As DPO, she is responsible for advising and monitoring compliance with relevant data protection legislation in the financial sector.
Before Iris joined Mollie, she worked as Data Protection Advisor with Unilever for both the Benelux and Global region and as consultant with Considerati, where she advised and guided large, (commercial) companies in tech, FMCG and healthcare industry on privacy and data protection matters (varying from the implementation of the GDPR to acting as DPO). Iris holds a Master of Laws (LLM) degree from Tilburg University in Law & Technology and CIPM certificate.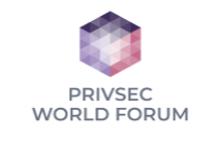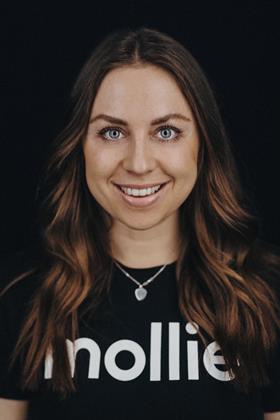 My Sessions
PrivSec World Forum - Amsterdam
Not Another DSAR: Consumer Trust, Data Subject Rights and 'Weaponised' Access Requests
28 September 2022, 13:25 - 14:10 CEST