During this event Helena will host a talk about her the question 'How Trustworthy are your employees?' Which key factors will influence the behaviour of your employees. How to gain and keep trust. Is your business environment strong enough so potential risks are mitigated on time.
She began her professional career as a 1e/2e/3e degree teacher, and master historian, then started to work in IT. She worked for 23 years at IBM in 16 different positions in almost every line of business.
Currently Helena is working as a Data Protection Officer (DPO/FG) for CCV Group in Arnhem. More than two years she was a freelancer at her own company, Dataprivacy365.nl. At Saxion University in eastern Netherlands she worked as Data Privacy Officer (a.i.), (Corporate) Privacy Officer occupied with GDPR/AVG compliance issues, and development of new tooling and re-writing policies.
In her daily work she deals with compliance, risk, data protection towards her organisation, the employees, clients and her business environment. A broad set of skills and insights she brings to this interesting session.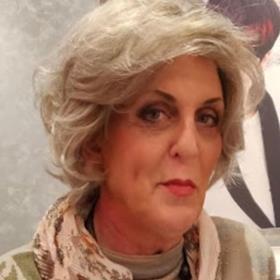 My Sessions
PrivSec World Forum - Amsterdam
Insider Threats: Just How Trustworthy Are Your Employees?

28 September 2022, 14:15 - 15:00 CEST