Account Executive, Zivver
Harmen Juffer serves as an Account Executive at Zivver, a leader in secure digital communications, supporting organisations across a variety of industries to empower their people to tackle cyber security challenges.
Passionate about solving complex problems through the application of smart technology, Harmen has great experience in the areas of edtech and information security, and holds a Master's degree in Business Administration from the University of Amsterdam, specializing in stimulating innovative behaviour.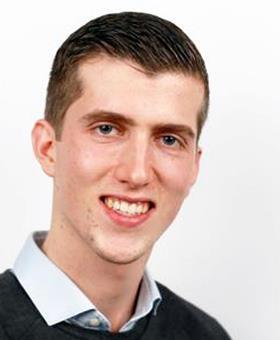 My Sessions
PrivSec World Forum - Amsterdam
International Data Transfers: Are Strict Transfer Rules Creating a "Splinternet"?
28 September 2022, 15:15 - 16:00 CEST