Global Head of Privacy, Logitech
Emerald leads the global privacy and data protection compliance efforts at Logitech in her role as the Global Head of Privacy. Prior to joining Logitech, she founded privacy-tech company; Eurocomply for which she won various awards such as European Young Innovator of the Year in 2017 and a 30 under 30 award. She started Eurocomply after writing her master thesis on the GDPR in 2012. Forbes named her one of 100 European female founders to watch and she speaks regularly at leading conferences such as TEDx and institutions such as MIT Sloan School of Management and the European Parliament. She is a Marshall Memorial fellow with the German Marshall Fund of the United States and was recently named one of the top privacy professionals of the tech world.
Her qualifications include a Bachelor of Laws, (LL.B.), a Masters in E-Law and Intellectual Property Law (LL.M), a Masters in Business Information Systems, and the CIPP/E certification. She is also Harvard Law Certified in Copyright Law and is currently continuing her executive education at Stanford Graduate School of Business.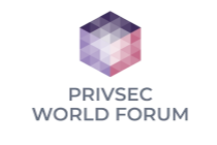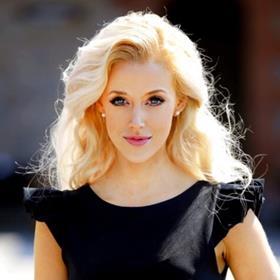 My Sessions
Attracting the Female Leaders of Tomorrow in Data Protection and Data Security
29 June 2022, 11:20 - 12:05 IST