Partner, Head of Data Privacy, Bates Wells LLP (former Department for Exiting the European Union Legal Advisers)
Eleonor was the UK government's lead lawyer in negotiations on the GDPR. Since moving into private practice, she has advised public, private and third sector bodies on a wide range of privacy issues.
Eleonor is an expert on the UK's post-Brexit legal landscape. As a senior government lawyer, she worked in the Department for Exiting the European Union where she led on aspects of the European Union (Withdrawal) Act 2018, the Withdrawal Agreement and the framework for the future UK-EU relationship. She has co-authored a leading practitioner text on retained EU law, published by the Law Society: Retained EU Law: a Practical Guide. She has given numerous television and radio interviews on Brexit.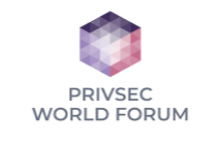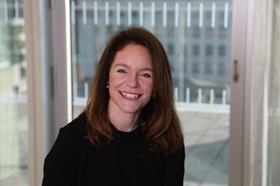 My Sessions
The UK's GDPR Reforms: "Brexit Opportunity" or Compliance Burden?
7 June 2022, 11:20 - 12:05 BST