Head of Compliance, Andra AP-fonden (AP2)
Head of Compliance and DPO at AP2 with a demonstrated history of working in the law practice industry since 2009 with law degree from University of Westminster and Paris Ouest Nanterre.
Experienced litigator and Business Lawyer and former NGO delegate at the United Nations Human Rights Council.
Expertise within Digitalization, Data Protection, IT-law, Human Rights, Compliance as well as Certified Compliance Officer and Certified Data Protection Officer.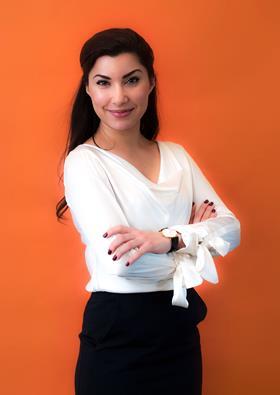 My Sessions
PrivSec World Forum - Stockholm
Attracting the Female Leaders of Tomorrow in Data Protection and Data Security
8 December 2022, 11:20 - 12:05 CEST