Compliance and Data Protection Officer (DPO), Qover
I am an LL.M. EU qualified lawyer, with expertise in data protection, in particular in the insurance and banking sectors. I hold the CIPP/E Certification by the International Association for Privacy Professionals (IAPP) and I am also DPO certified by TÜV NORD-Hellas. Furthermore, I am a member of Homo Digitalis, a Greek NGO, that focuses on the protection of digital rights in Greece. I am passionate about emerging technology trends and very much interested in the ethical aspects of AI.
In regard to my professional background, currently, I am Compliance & Data Protection Officer (DPO) at Qover SA in Brussels, an untied insurance agent/intermediary. I deal with data protection – related issues and I am involved in the projects of the company regarding GDPR, privacy by design and by default as well as I cooperate closely with the Security Officer in respect of appropriate security safeguards. Before that, I was a Blue Book Trainee at the DPO Office of the European Data Protection Supervisor (EDPS) in Brussels. Moreover, in the last four years, I have worked in Greek Law Firms as a qualified Associate Lawyer in the TMT, M&A and Public Tenders practice groups and I also served as a DPO and/or legal advisor to the firm's clients.
Concerning my last public speech, I covered the topic of "privacy and processing activities of biometric data in public areas" in an online event organized by DevStaff.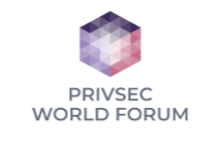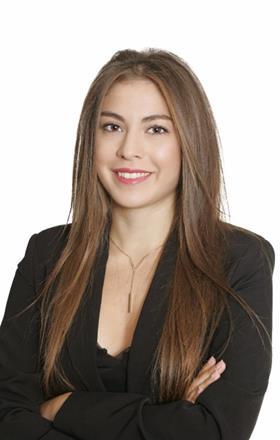 My Sessions
PrivSec World Forum - Brussels
IAB Transparency and Consent Framework: What's Next After the Belgian DPA's Decision?
29 September 2022, 11:20 - 12:05 CEST
Data Protection Impact Assessments (DPIAs): Implementing a Target Operating Model
29 September 2022, 15:15 - 16:00 CEST