Data Privacy Operations Analyst, Novartis
My name is Angeliki Smyrnaiou and I am an EU Qualified Lawyer and IAPP certified Privacy Professional, skilled in Privacy, Data Protection, Legal Tech and with basic IT/programming knowledge.
I have 3- years in-house experience in privacy within the pharmaceutical sector in Switzerland and in Ireland. Formerly, I worked in a Law firm as a legal trainee and a Junior Lawyer focusing on Civil, Commercial and Criminal Law and as a legal trainee of the Legal Council of State in Greece.
Moreover, I have a Master's Degree focused in IT Law and Cybersecurity from the University of Lausanne - UNIL and a Bachelors Degree in Law from the University of Athens.
I am very enthusiastic with my work and always interested in learning. The quote that inspires me the most is that of Aristotle's "You are what you do repeatedly. So your excellence isn't an act, it's a habit.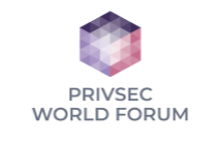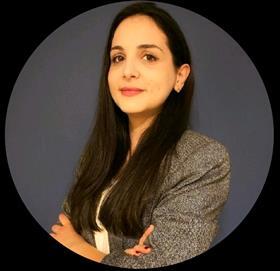 My Sessions
Attracting the Female Leaders of Tomorrow in Data Protection and Data Security
29 June 2022, 11:20 - 12:05 IST