Head of Data Law Solutions Pinsent Masons Netherlands LLP
Andre Walter leads the Data Law Solutions team of Pinsent Masons in Amsterdam. Pinsent Masons focuses on data-driven and life science businesses in the Netherlands, with a healthy appetite for innovation, new client offerings, alternative pricing models and productizing generic data law solutions.
Andre is a strategic adviser in the field of data privacy and broader data law, with extensive legal advisory, consulting and industry experience. He managed and advised many data law projects across industries, including automotive, aviation, financial services, FMCG, healthcare, manufacturing, retail and telecom. Andre's approach to privacy is holistic and includes legal, business, technical and societal implications of the subject.
Andre's main focus is on global data privacy risk and compliance management, including the fields of international data transfers, privacy impact assessments, privacy-by-design, data breach handling and cybersecurity.
Moreover, Andre is one of the pioneers in the growing field of data sharing and data sovereignty, including Customer Identity & Access Management (CIAM) and Personal Information Management Systems (PIMS).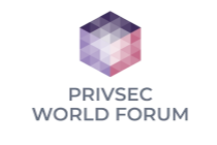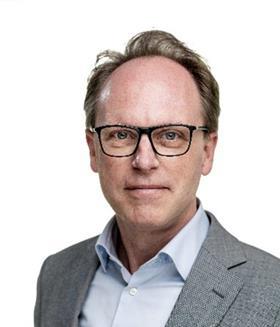 My Sessions
PrivSec World Forum - Amsterdam
What If Privacy Shield 2.0 Never Happens? Practical Advice On Lawful International Data Transfers
28 September 2022, 16:05 - 16:50 CEST