CISO & DPO, Hôpitaux Iris Sud
Alain De Maght is currently Chief Information Security Officer and Data Protection Officer at Iris-Sud Hospitals in Brussels. He is passionate about data and IT technology, helping companies to innovate and execute their strategy. He has more than 25+ years of experience in Information technology, management, Strategy and Governance -of which 15 years as IT director – mainly gained in IT operation and in setting forth large scale projects (infrastructure and application) in an international environment in various sectors of industries.
Alain De Maght holds a degree in Information technology at University Catholic of Louvain, an Executive Master in IT Governance as well as a DPO certification at Solvay Brussels Schools, ISACA CDPSE certification and an ISO 27001 Senior lead implementation certification.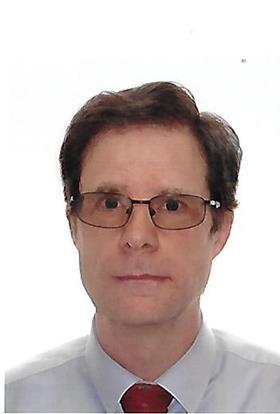 My Sessions
PrivSec World Forum - Brussels
IAB Transparency and Consent Framework: What's Next After the Belgian DPA's Decision?
29 September 2022, 12:05 - 12:40 CEST