Partner, Head of Sustainability at Cushman & Wakefield
Thomas is heading the Sustainability team at Cushman & Wakefield UK and he is a key member of its global sustainability network.
Thomas is a Chartered Engineer and has wide-ranging experience with specialist technical knowledge of energy and sustainability assessments in the built environment. He advises both investors and occupiers on ESG and Net Zero strategies, reporting and disclosure at corporate level. He also advises clients on energy saving opportunities, sustainable design and wellbeing solutions on both new and operational buildings at portfolio and asset level.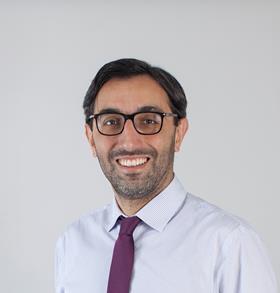 My Sessions
What Do the Climate Action and Reporting Developments Mean For Your Organisation?
8 June 2022, 15:15 - 16:00 BST