Head of Privacy Compliance, First National Bank – South Africa
I am an attorney with 20 years post qualification experience in private practice, in-house legal counsel and financial services compliance. I am currently the Head of Privacy at First National Bank, and held senior management roles in executive compliance at 2 major South African banks. I am also a qualified UK data protection officer.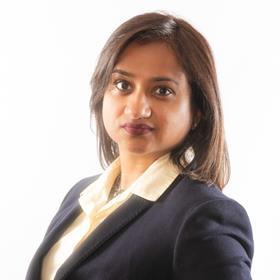 My Sessions
South Africa Cybercrimes Act: How Will the Law Impact South African Businesses?
Tuesday 18 January 2022 - 10:00 - 10:45 AM (SAST) | 08:00 - 08:45 AM (GMT)