Associate Director Risk - Data Privacy, Wolters Kluwer
As an experienced privacy and security professional, Yunique is in a 'unique' position to drive the convergence of privacy and security. Having gained international experience in multiple roles, within multiple industries across the privacy and security sector, Yunique has the insight to know that good privacy encompasses security and vice versa.
The Scam Who Loved Me: Romance Fraud in the 21st Century
As a transformational leader, Yunique uses her experience to encourage leaders to embrace the synergy of the two disciplines to bring about lasting strategic change and increase security and privacy compliance within their organizations.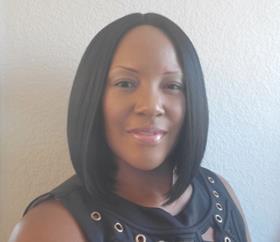 My Sessions
The Scam Who Loved Me: Romance Fraud in the 21st Century
Tuesday 30 November 2021 - 18:00 AM - 18:45 AM (GMT)