Attorney, Frost Brown Todd LLC – USA member of the PrivacyRules Alliance, Frost Brown Todd LLC
Yugo's practice focuses on intellectual property infringement litigation in the high-tech and manufacturing technology industry. He works with American and Asian companies in the IP arena. He has litigated before the U.S. International Trade Commission and Federal District Courts. He is also experienced with assisting and advising Japanese companies and foreign-owned subsidiaries in the U.S. with various legal needs.
Yugo is a Bengoshi (Japanese Attorney) who litigated before the Tokyo District Court and Tokyo High Court. There, he represented technology companies on matters ranging from patent and trademark licensing agreements to international mergers and acquisitions.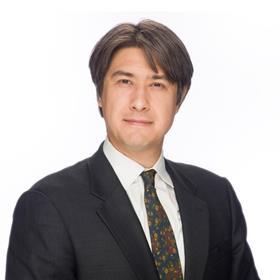 My Sessions
California Privacy Rights Act (CPRA): Are You Ready?
Tuesday 15th February 2022, 20:00 - 20:45 GMT