SME Cyber Security IT/OT, Self
With over 20 years of experience in Corporate, Financial, Oil & Gas, Chemical Industry, Manufacturing, Government, Military and Technology, in both domestic and international settings, she is considered a leading Trusted Advisor and Sr. Subject Matter Expert in IT/OT Cyber Security and Compliance worldwide. Trish McGill has long been relied upon to navigate the complexities of Cybersecurity regulations across the globe.
Trish is a keynote speaker and panellist at various worldwide conferences. She is a member of roundtables and a prominent Cyber Security vlog and podcast guest speaker.
In order to give back to the community, she invests in coaching Cyber Security interns during internships.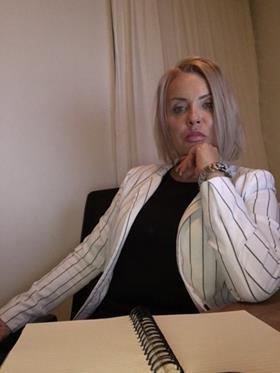 My Sessions
OT and IT: Differences, Controls, and Key Integration Points
29 November 2022, 16:00 - 16:45 GMT