Shane is an experienced Data Protection Officer, bringing a wealth of sector specific knowledge. He has a background in financial services, with particular expertise in payment authorisation and settlements, payment processor gateways, merchant and consumer platforms, and dealing with card schemes, acquirers and security vendors. network security, cloud infrastructure, SaaS, DRaaS, and dealing with IT vendors.
Shane actively contributes to the expanding data protection knowledge base, regularly sharing his insights and experiences as a guest speaker. He is known for his engaging presentations and ability to make complex topics accessible to a wide audience.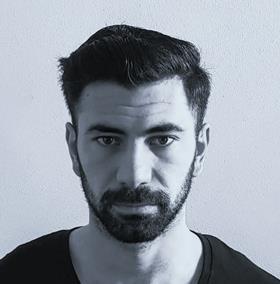 My Sessions
How safe is your financial data?
Day 2, Thursday 30th November 2023, 09:00am - 10:00am GMT