Robert Fleming is the Chief Marketing Officer (CMO) of Zivver, responsible for all Marketing Strategy and Execution. He has 25+ experience working in technology, applications and information security, spanning roles at Oracle, Qlik and PWC.
Robert spent a number of years living and working in Silicon Valley, USA at Oracle HQ responsible for areas of Applications Product Management where he defined and launched a portfolio of new software products.
As a Management Consultant at PWC he spent several years advising clients on the strategic use and application of new technologies in a number of vertical sectors spanning Financial Services, Telco, Retail, Public Sector.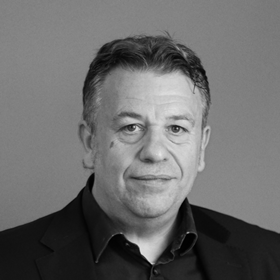 My Sessions
Ensuring Security in Hybrid Work Environments
16 November 2021, 16:15 - 17:00