LLM, CIPP/E, Legal & Privacy Counsel, Philips
Puja is Legal & Privacy Counsel at Philips. She is a Solicitor and has a masters degree in Law from Westminster University.
Puja is responsible for all aspects of Privacy compliance within Philips in the UK and Ireland. She especially loves creating a culture of Privacy within the organisation through engaging training, building trust with stakeholders, and translating legal lingo into understandable concepts by incorporating legal design principles and analysing stakeholder engagement.
In her work, she also provides integrated legal guidance covering commercial, competition, intellectual property, data protection and consumer protection laws for innovative ideas and products in the HeathTech space.
Her career in legal compliance has spanned over a decade from humble beginnings in Television and broadcasting through to regulatory and healthcare.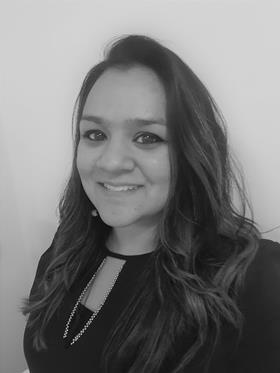 My Sessions
Ongoing Vendor Monitoring: Aiming for Total Transparency

26th April 2022, 10:00 - 10:50 GMT