Governance, Compliance, Data Privacy and ESG International Expert, Punder Consulting Office, Punder Advogados
International expert with focus Governance, Compliance, Risks, Reputational Crisis, Data Privacy and ESG;
Professional with more than 14 years experience as a Compliance Officer in international and national companies. Corporate attorney with 25 year of experience. Solid experience in implementing and managing Compliance, Governance, Data Privacy and ESG programs.
Expertise in several cases involving the United States Department of Justice, SEC, Antitrust Agencies, FBI, INTERPOL, Brazilian Federal Police and General Comptroller of the Union of Brazil;
Consistent knowledge of internal controls and SOX;
MBA and Postgraduate teacher at FIA/USP, LEC, UFSCAR and Tecnológico Monterrey (Mexico);
Co-author of 2 Compliance books - LEC Compliance Manual/2019 and Compliance - Beyond the Manual/2020. Co-author of 1 Compliance Manual/2021 published by Compliance.Lab, responsible for the ESG chapter.
Winner of the "Compliance on Top 2018" award, promoted by LEC - Legal, Ethics & Compliance and VITTORE Partners - Legal | Tax | Compliance & Government Affairs.
Published several articles in Brazil and USA about Compliance in general. Experienced speaker, invited to lecture in national and international events.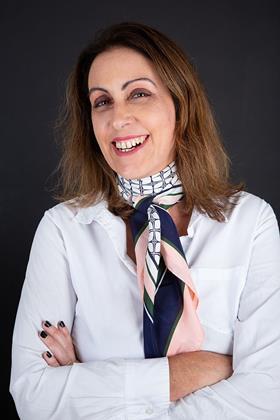 My Sessions
Preventing Supply Chain Attacks: Best Practice
26th April 2022, 13:30 - 14:20 GMT