Vice President Legal, AGC & DPO, Beamery
Nicolette Nowak is a dynamic legal professional serving as the Associate General Counsel and Data Protection Officer (DPO) at Beamery, a Talent Lifecycle Management platform. With a rich background in data protection and artificial intelligence (AI), Nicolette's career in-house at some of the world's best B2B SaaS companies is marked by a commitment to safeguarding privacy in the digital age. Her expertise ensures Beamery complies with intricate data regulations while responsibly harnessing AI's transformative potential. Nicolette's innovative legal strategies and dedication to ethical data practices drive Beamery's mission forward. Her vision combines legal acumen with tech-savvy insights, setting new standards for data protection and AI integration.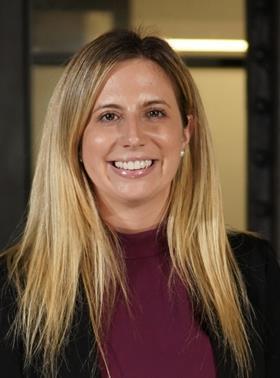 My Sessions
Ethical AI in principle: Innovation overtaking human rights?
Day 2, Thursday 30th November 2023, 12:30pm - 13:15pm GMT