Data Protection Officer Coca-Cola Europe, The Coca-Cola Company
Nicola is a Data Protection Officer Europe at The Coca-Cola Company. He is a Senior IT and Privacy professional with 20+ years of international carrier experience across the entire IT value chain, from Tech & Project Management to B2C tool delivery & deployment in multinational corporations within the US and in Europe.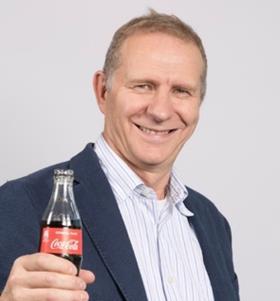 My Sessions
What is ESG, how does it work and why is privacy such a key driver for Trust and the shareholder community?
Tuesday 29th November 2022, 12:00 - 12:45 GMT