Group Privacy Counsel, Beauparc Group
I am a dual qualified (Ireland and UK) Solicitor and have worked in privacy & data protection for around 6 years, both as a Commercial Lawyer, consultant and for major companies as an In-House Counsel. I am CIPP/E certified and currently the principal Data Protection and Privacy Counsel for the Beauparc Group of Companies based in Dublin. This is one of Ireland's leading utilities companies.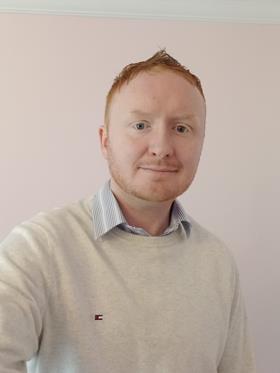 My Sessions
Conducting a Data Protection Impact Assessment (DPIA): Best Practices
Tuesday 15th February 2022, 17:00 - 17:45 GMT
How Privacy Can Help You to Earn Your Customers' Trust?
Wednesday 16th February 2022, 09:00 - 09:45 GMT