VP of Global System Engineering, Cloudian
As the VP of Global System Engineering for Cloudian Inc., Stobart is responsible for pre and post sales technology teams to drive sales and brand awareness of Cloudian and cloud storage solutions, providing education to customers, partners and press and ensuring technical due diligence is adhered to during the sales and deployment processes.
Stobart brings 25 years' experience in developing technical storage and systems architecture solutions with time served at, Dell, Compellent, Hitachi Data Systems, MaXXan, Morse, Nexenta and the Woolwich Building society covering all aspects of data storage and management technologies including; SAN, NAS, Object, Business Continuity, Disaster Recovery, backup, storage networking, capacity planning and performance analysis as well as Cloud computing, open Systems computing, thin client, data networking and application infrastructure design.
Stobart has held several senior consulting and leadership roles working with some of the largest technology companies in the industry and providing guidance and advice to major commercial organisations globally, on best practises and economic considerations of data storage technology deployment.
My Sessions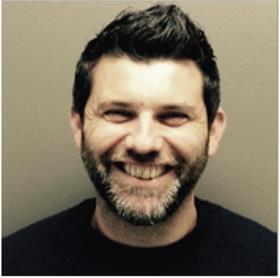 Wednesday, 08 September, 09:30 AM - 10:15 AM (BST)
Getting to Grips with Increased Data Management Complexity in a Post-Pandemic World