CIPP/E, CIPM, Privacy Associate, OneTrust
Matteo Quartieri is Privacy Associate at OneTrust, the #1 most widely used privacy, security and third-party risk technology platform. In his role, Matteo works on a breadth of projects including the management of vendors' privacy and security controls, cookie compliance, and data transfers assessments.
Matteo has a L.L.M in Law from the University of Bologna and is IAPP CIPP/E and CIPM certified.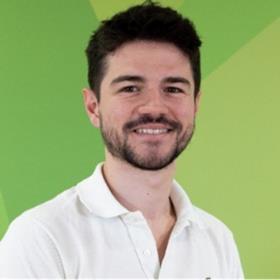 My Sessions
Transfers Under a Microscope: Impact and Third Country Assessments (Sponsored by OneTrust)
Tuesday, 16 November, 10:45 AM - 11:15 AM