With more than 25 years at AT&T, Mary Kay Thurlkill is currently a Director Privacy in the Chief Privacy Office (CPO). She is presently responsible for the management and support of the Consent Strategy Program. Mary Kay is passionate about creating Privacy Advocates and shares that passion through: 1:1 Privacy employee onboarding, Privacy Resource list, writing Blogs, creating Privacy Lunch & Learns, and presentations on numerous areas impacting the Privacy landscape. Her range of responsibilities have included: international and domestic privacy use cases, establishing Privacy Program initiatives, emerging technology imperatives, and leading several enterprise-wide critical initiatives like Sensitive Date Use Guidelines, Biometrics Guidelines, De-identification Standards, and AI/ML Operating Guidelines.
Mary Kay is PMP, CIPP/US, CIPM, and FIP certified.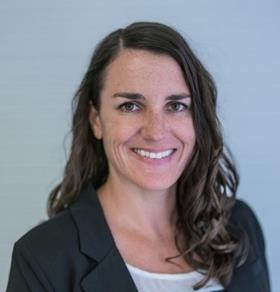 My Sessions
Should Society Tolerate Widespread Use of Facial Recognition?
29 June 2022, 16:15 - 17:00 BST