Esq, MBA, CIPP/E, Senior Corporate Counsel, Privacy Compliance, SHEIN
Mark is the Senior Corporate Counsel, Privacy Compliance at SHEIN in Los Angeles, California. Prior to SHEIN, Mark has served as the Director of Risk, Compliance, & Privacy at the Florida State University in Technology Risk Management, Disaster Recovery, Research Compliance NIST 800-171, Audit Remediation, Security & Privacy trainings, and Privacy regulations in Payment Card Industry Data Security Standard (PCI DSS), Health Insurance Portability and Accountability Act (HIPAA), Family Educational Rights and Privacy Act (FERPA), & General Data Protection Regulation (GDPR). Mark has also worked at Goldman Sachs in the Technology Risk Regulatory, Policy, & Strategy team of the Engineering Division. Mark obtained his Master of Business Administration in Information Technology Management from the University of Texas at Dallas, Juris Doctor from Western Michigan University, and Bachelor of Arts in Economics from the University of Tennessee, Knoxville. Mark is a Certified Information Privacy Professional, Europe (CIPP/E).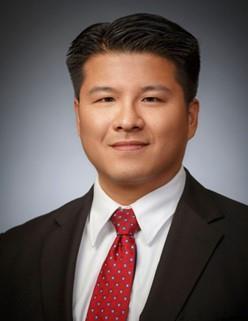 My Sessions
Can Privacy Enhancing Technologies (PETs) Solve the Data Transfer Puzzle?
30 June 2022, 15:00 - 15:45 BST