CPO and co founder, MineOS
As a Co-founder and Chief Product Officer at Mine, I am dedicated to empowering individuals and businesses with groundbreaking data privacy solutions. With a strong background in entrepreneurship, product management, and a passion for innovative technologies, I bring a unique perspective to the ever-evolving world of data protection.
At Mine, our mission is to reshape the data privacy landscape by harnessing the power of automation and cutting-edge technologies. As the Chief Product Officer, I am committed to building products that revolutionize the way we handle personal data, giving users complete control over their digital footprint.
I truly believe that innovation is the key to unlocking a safer and more secure digital world. I am always eager to connect with like-minded professionals, explore new ideas, and share insights. Feel free to reach out to discuss the latest trends in data privacy, product management, or simply chat about the future of technology.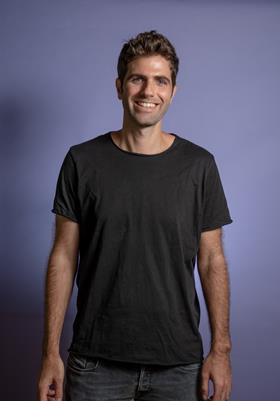 My Sessions
Mastering Employee DSARs
Day 1, Wednesday 29th November 2023, 18:00pm - 18:45pm GMT