US Incident Response Claims Counsel, Resilience Insurance
Kevin Neslage is a member of the claims team at Resilience Insurance, where he assists insureds through all aspects of the claims process. His primary focus is on incident response, assisting insureds in quickly reacting to a cyber event by utilizing the resources in their cyber insurance policy. In addition, Kevin engages with insureds proactively through Resilience's unique insured onboarding program, where he joins the Resilience security team in explaining cyber coverage to insureds and advising insureds on specific steps they can take to improve their cyber hygiene.
Kevin is an attorney and a certified information privacy professional (CIPP/US) with the IAPP. Before joining Resilience, Kevin worked as an insurance coverage attorney at some of the largest U.S. and international law firms.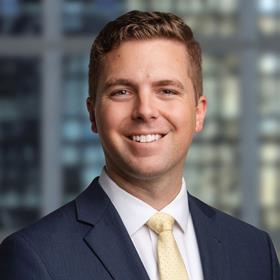 My Sessions
How to Avoid Software Supply Chain Attacks
30 June 2022, 17:00 - 17:45 BST