Privacy and Data Protection Specialist, Remerge GmbH
I am a legal counsel with over 17 years of significant international expertise in the fields of e-commerce, Adtech, Education, and Healthcare.
Because of the issues associated with the rapid pace of technological change, I chose to concentrate in Data Privacy. I've been working on governance and security issues cross-functionally for over 7 years.
As a Remerge Privacy & Data Protection Specialist, I am in charge of maintaining internal privacy compliance, handling mandatory documentation, monitoring regulatory changes, offering guidance to reduce and mitigate risks, and deploying new Privacy Ops solutions. I also serve on the Advisory Board of the IAPP Privacy Bar Section.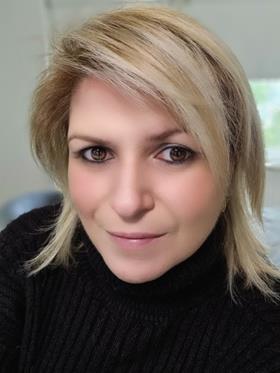 My Sessions
Beyond the US: A Look At Transfers to Other Third Countries
30 June 2022, 11:00 - 11:45 BST