Privacy and Data Protection Specialist, Remerge GmbH
I am a legal professional with over 16 years of international, originally from Brazil and relocated to Germany in 2019. When I first started working in Germany, I was in charge of many topics in addition to privacy, but I decided to pursue my career towards Data Privacy, where challenges are more related to the speed of change and international data transfers. I´ve worked in data privacy/protection for over 5 years, with a focus on GDPR and LGPD.
Recently I joined Remerge as a Privacy and Data Protection Specialist, where I am in charge of ensuring internal privacy compliance. I not only create and manage mandatory documentation, monitor changes in regulations, and provide guidelines to reduce and mitigate risks, but I also propose and develop new solutions regarding Privacy Operations in collaboration with internal key teams to automate internal processes with a focus on keeping the organization fully compliant.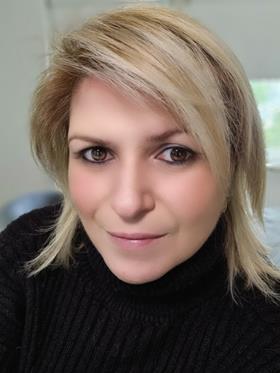 My Session
Trust and transparency: Why Are Companies Not Learning the Importance of These Things?
Tuesday 30 November 2021 - 10:00 AM - 10:45 AM (GMT)