Data Protection Officer, Hotmart Company
Juliana Zangirolami is the global Data Protection Officer at Hotmart Co. based in Amsterdam. Juliana has over 10 years of experience dealing with legal issues associated with cyber security, focusing on bridging the gap between the legal and the technical field.
She undertook a master's degree in cybersecurity at Cyber Security Academy at Leiden University, the Netherlands. In addition, she has CIPP/E credentials and DPO certification at Maastricht University, The Netherlands. Juliana has a bachelor's degree in law and concluded the contract law postgraduate program at Fundação Getulio Vargas, Brazil. She is also registered with the Brazilian Bar Association.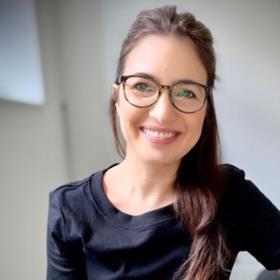 My Sessions
Should Data Protection Experts Also Be AI Experts?

30 November 2022, 12:00 - 12:45 GMT