Chief Data Privacy Officer, University of Maryland
Joe Gridley leads the privacy program at The University of Maryland, the University System of Maryland's flagship university.
Prior to his time at UMD, Joe worked at Penn State as an Assistant Chief Privacy Officer, HIPAA Security Officer, and IT Compliance manager. Before his career in higher ed, Joe was an attorney in the software and finance industries, where he built and supported several data governance and compliance programs for SaaS solutions.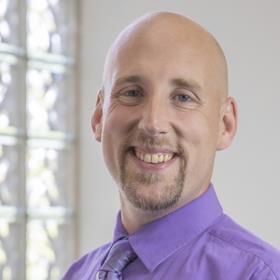 My Sessions
Your Right to Know: Striking a balance on student privacy
Day 2, Thursday 30th November 2023, 18:30pm - 19:15pm GMT