Head | Research, Development, Innovation, Verizon Threat Research Advisory Center
John Grim has 20 years of experience investigating data breaches and cybersecurity incidents within the government and civilian security sectors.
Currently, John leads the Verizon Threat research Advisory Center (VTRAC) research, development, and innovation effort. In this role, John focuses on researching causes of and counter-measures for data breaches, developing new cybersecurity services, and advising on cyber threat intelligence and incident detection, response, and mitigation.
Prior to Verizon, John served 12 years with the U.S. Army as coun-terintelligence Special Agent, both as a civilian and a soldier investigating national security incidents.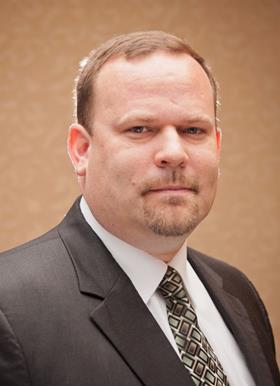 My Sessions
The Global Cyber-Pandemic; Cybersecurity and the Financial Services Industry: Trends, Implications and the Future
Wednesday 1 December 2021 - 14:00 AM - 14:45 AM (GMT)
Securing Your Supply Chain; Reducing the Risk of Supply Chain Threats: Cybersecurity Best Practices
Wednesday 1 December 2021 - 17:00 AM - 17:45 AM (GMT)